ABOUT US
TME Education project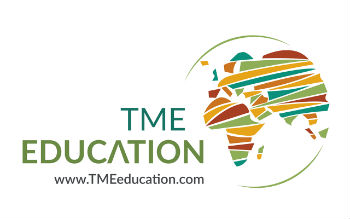 The level of education in the field of electronics and modern technologies greatly affects the competitiveness of young people in the labour market. However, access to it remains severely restricted in many parts of the world. In response to this disparity, Transfer Multisort Elektronik created the TME Education project – a program aimed at promoting and disseminating technical knowledge where it is needed and difficult to access.
At present, TME Education is available in India and some African countries, such as Tanzania, Uganda, Malawi, Cameroon, Zambia, Kenya, Egypt, Morocco and Ghana, and in the near future, TME is planning to launch it in other African countries, to cover the whole continent, as well as in other similar areas.
Within the project TME cooperates with educational institutions of various levels. Assistance is offered in the form of training sessions or equipping classrooms with specialized equipment for learning electronics. The program also meets other needs that are necessary for the most effective learning.
The project also creates dedicated educational solutions. One of them is the proprietary programming kit based on the Arduino Uno, which not only proved itself perfectly for training in Africa, but also received recognition from the Łódź University of Technology. If you want to learn more about the TME Education program, its activities and solutions, visit the website TME Education and profile TME Education na Facebooku.
About company

Quality system

TME Education Project

Awards and distinctions

Where to find us