ABOUT US
2020-01-24
TME Education Project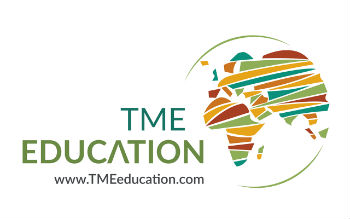 The level of education in the area of electronics and new technologies has a tremendous impact on the competitiveness of young people on the labour market. However, in many regions of the world access to such education remains highly limited. To tackle the disparities, Transfer Multisort Elektronik has created TME Education – a program to promote and spread technical knowledge in places where it's needed yet still difficult to obtain.
At the moment, TME Education is operated in several African countries, such as Tanzania, Uganda, Malawi, Cameroon, Zambia, Kenya, Egypt, Morocco, or Ghana, and plans for the near future assume covering the entire African continent, India, and other regions of similar characteristics.
Within the framework of the project, TME co-operates with educational institutions of various levels. Help is offered in the form of trainings or classroom equipment for teaching electronics. The program also meets other needs that have to be satisfied to ensure the best educational outcomes.
What is more, the project also creates dedicated educational solutions. One of them, i.e. an original kit for teaching programming based on Arduino Uno, has proved its worth not only in Africa, but it was appreciated at Lodz University of Technology as well.
To learn more about TME Education, its operations and solutions, visit the TME Education website or the TME Education Facebook page.
About company

Quality system

TME Education Project

Awards and distinctions

Where to find us