ABOUT US
Expansion
As the company grows, we are opening more foreign branches of TME.
Clients from the Czech Republic, Slovakia, Romania, Hungary, Germany, Spain, the Netherlands, Italy, the UK and China can use the support of our employees in their local branches.
We are constantly adding new language versions to our site. We provide our clients with our materials – catalogues, DVDs, and leaflets-in several languages.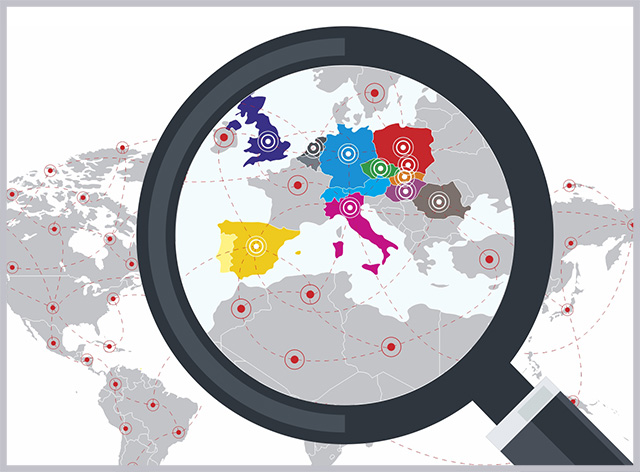 About company

Quality system

TME Education Project

Awards and distinctions

Where to find us