ABOUT US
2020-01-24
Expansion
Along with the development of the company, we open new foreign TME branches.
Our employees are available and ready to support Customers from Czech Republic, Slovakia, Romania, Hungary, Germany, Spain, the Netherlands, Italy and the United Kingdom.
We continuously add new language versions to our Internet site. We make our multi-lingual materials – catalogues, DVD's and brochures to our Customers.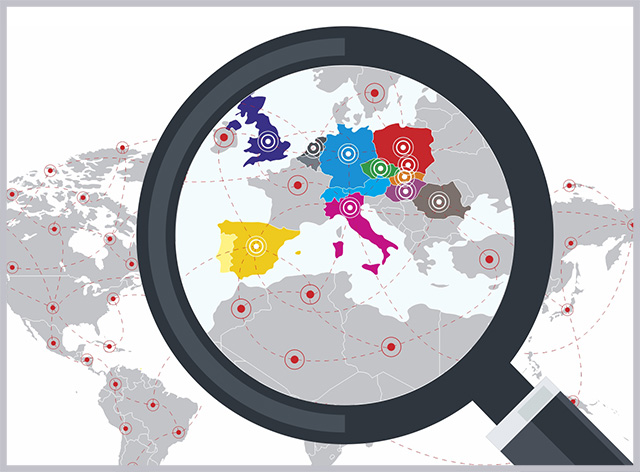 About company

Quality system

TME Education Project

Awards and distinctions

Where to find us