ABOUT US
Flexibility
TME provides components to all without any exceptions. Among our Customers there are global companies for which we provide proper stock levels and agree delivery schedules in accordance with subsequent production stages implementation.
We also cooperate with smaller companies, distributors, service centres and shops.
Of course, we do not forget about sole traders buying single components that are unavailable anywhere else.
Our Customers will find all they need here.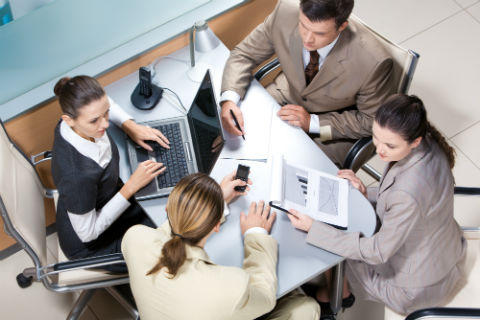 About company

Quality system

TME Education Project

Awards and distinctions

Where to find us