Events
2019-11-29
Black Friday 2019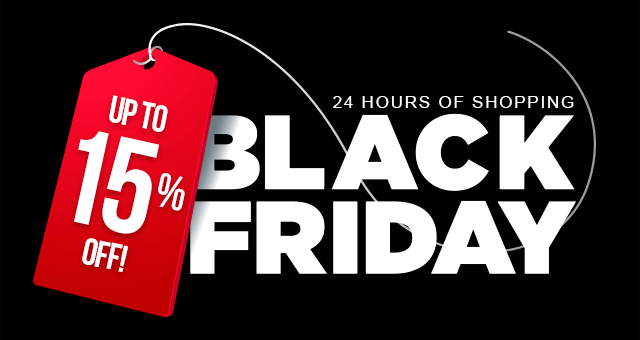 Regardless of whether you belong to the group of bargain hunters, or just need products from our range and have been delaying their purchase – this will be your day!
On 29 November 2019 from 12:00 a.m. to 12:00 a.m, our Customers can take advantage of purchasing with a discount coupon which gives you up to 15% off!*
TME-BF19
* The discount does not apply to selected products. The offer applies to customers from Australia/United States/Hongkong/Russia. Details of the discount are available in the general terms and conditions of special offers.
Note: due to an increased number of orders, the delivery time may extend by 1 working day.