EVENTS
2020-02-10
Inventors' week at TME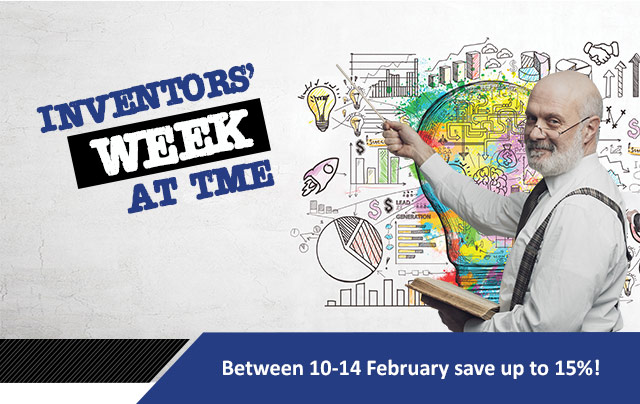 What does Thomas Edison, Walter H. Brattain and William Shockley have in common? They all contributed to the technological development - Edison, through numerous inventions patented in his laboratories, and Brattain and Shockley by building the first ever transistor. But that's not all, all three of them were born in early February.
Celebrate birthdays of these great inventors with TME and take advantage of our special offer – on 10-14 February you can save up to 15% on your order*.
Discount code:
FEBRUARY
This is a great opportunity to buy components for your own projects!
* The discount does not apply to selected products. Details of the discount are available in the general terms and conditions of special offers.