About us
Meet us
TME US, LLC combines the benefits of a dynamic US-based team with the capabilities of a global distributor who has been present on the market of electronic components for 30 years.
We are one of the leading European distributors of electronic and electrotechnical components, workshop equipment and industrial automation devices. Our offer includes a total of over 350,000 products, most of which are available immediately thanks to our excellent distribution center located in Poland.
With a wide range of products on offer and high stock levels, we are able to process almost all orders on the day they are placed. More than 800 employees, including many engineers and specialists, are ready to help Customers from all over the world.
TME US, LLC belongs to a group of 11 companies from Europe and Asia, including the UK, Germany and Italy.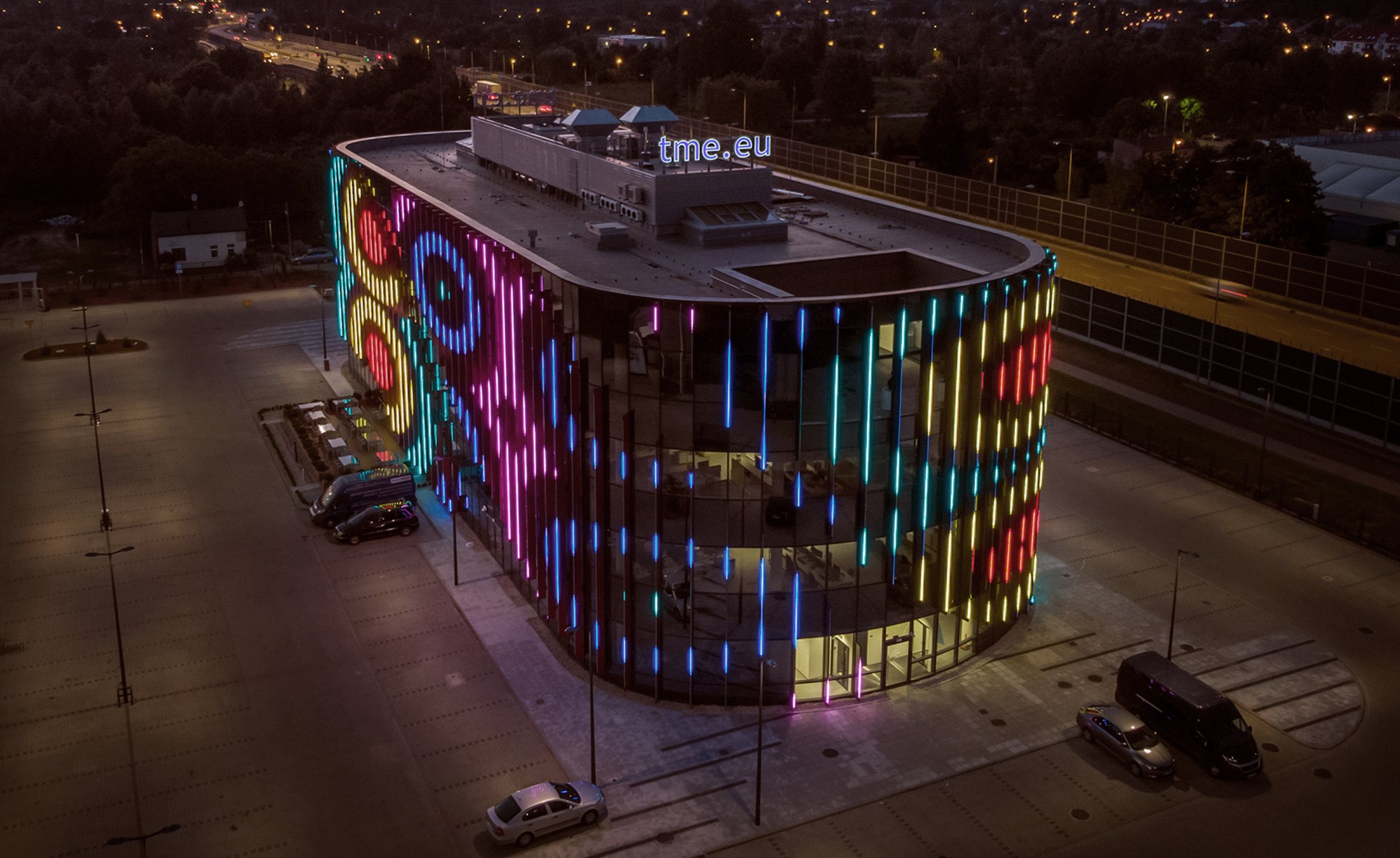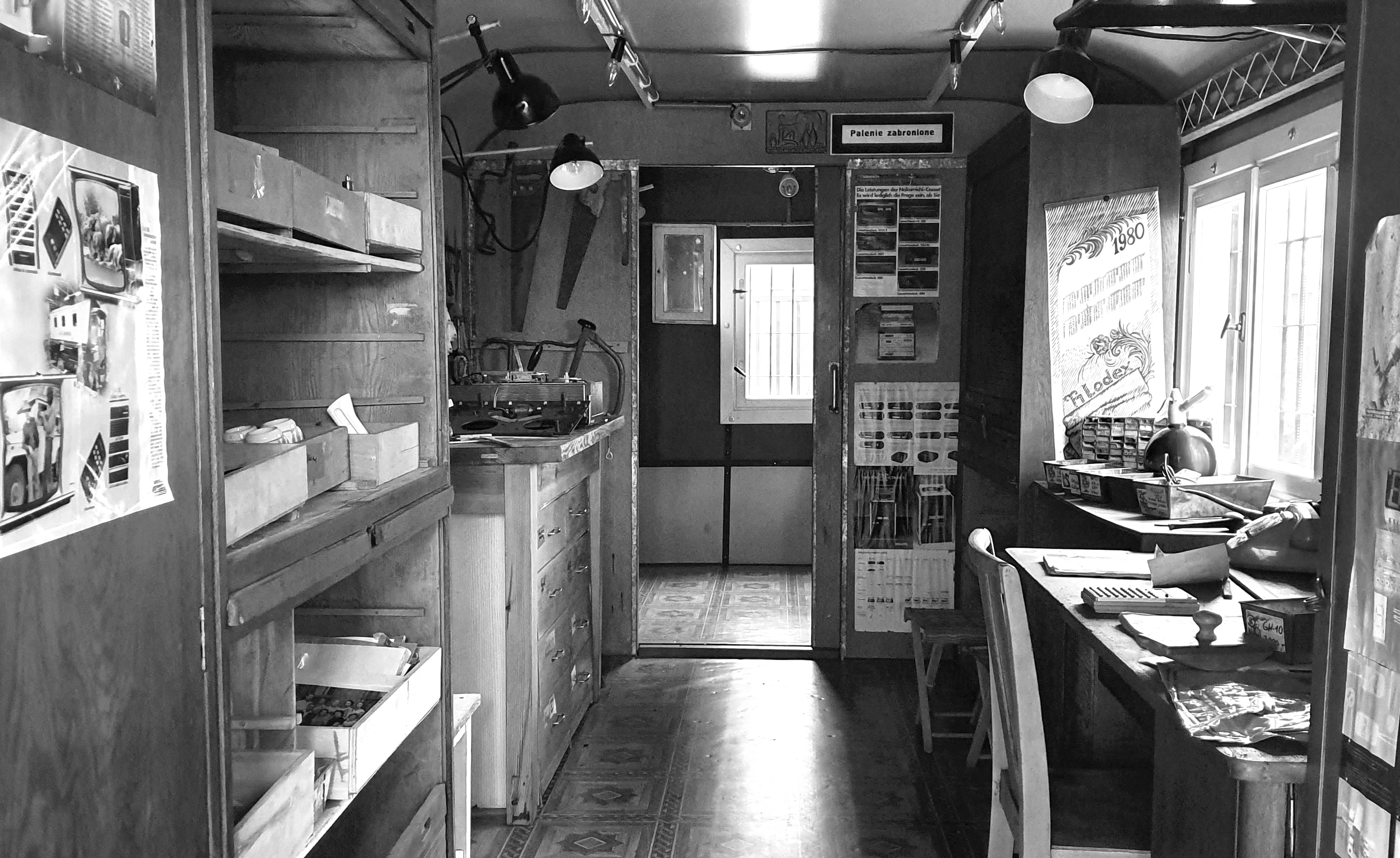 Our history
TME is a family company that was established in 1990 in Łódź (Poland). It evolved from a small shop that offered electronic components for service and small production purposes. Then, the story developed very quickly...
See more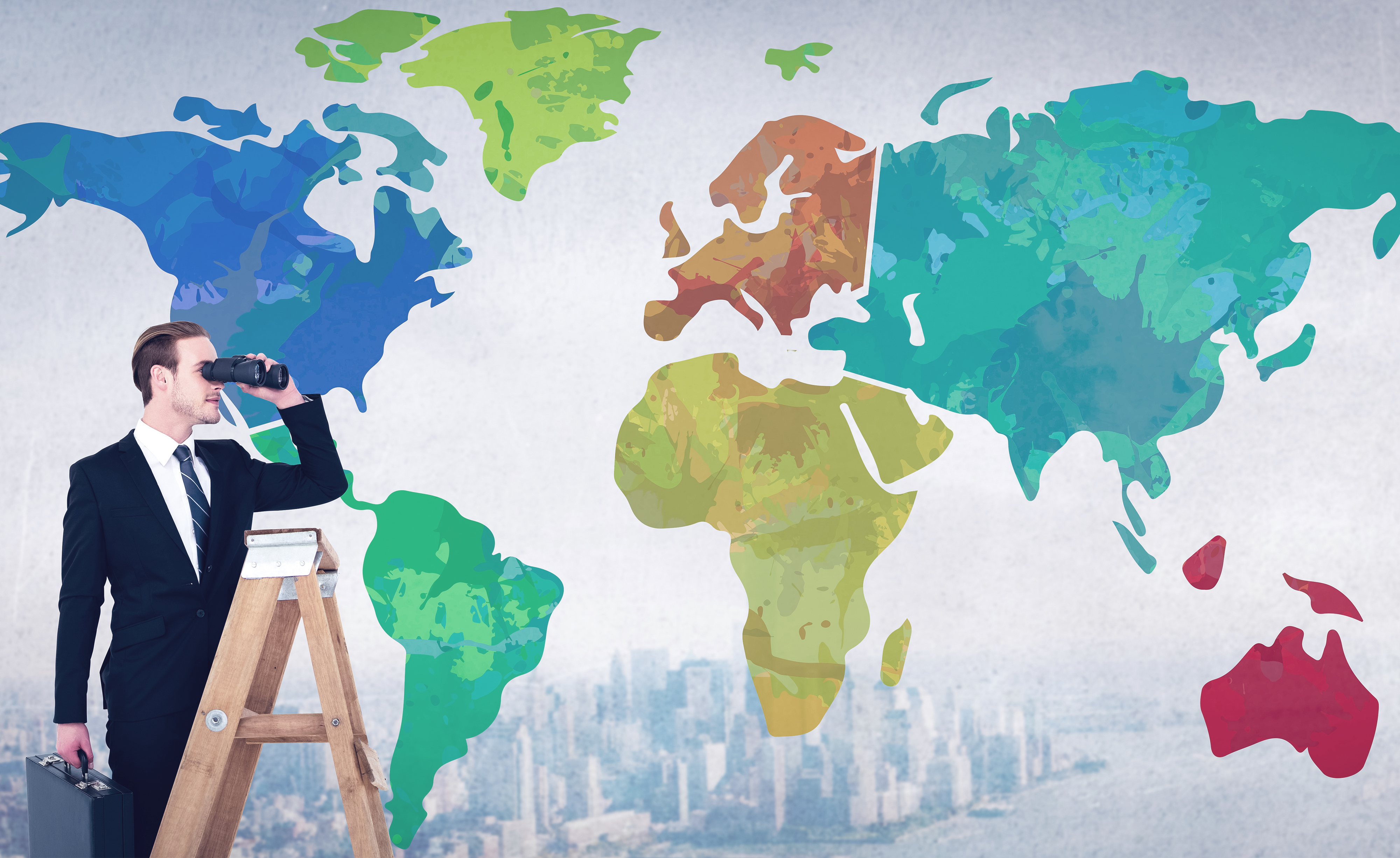 TME Group
TME is headquartered in Poland, but the Group also includes 10 subsidiaries.
Find out how we operate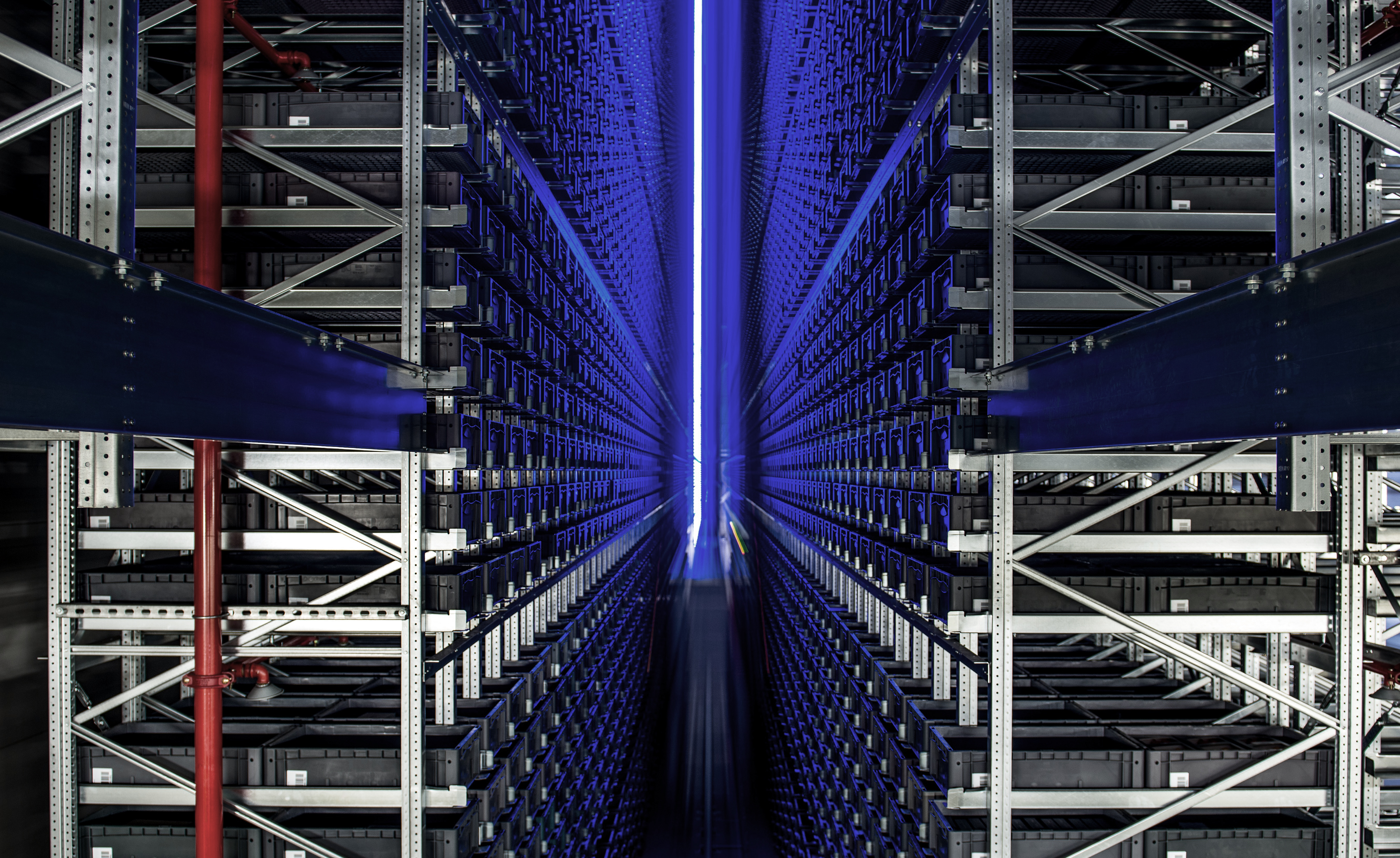 Logistics centre
Our modernized warehouse & distribution centre with the area of 18,800 m2 is located in Łódź, in the central part of Poland and Europe.
Quality management
High quality is a value that is important to us not only in relation to the products offered but also to the level of services provided.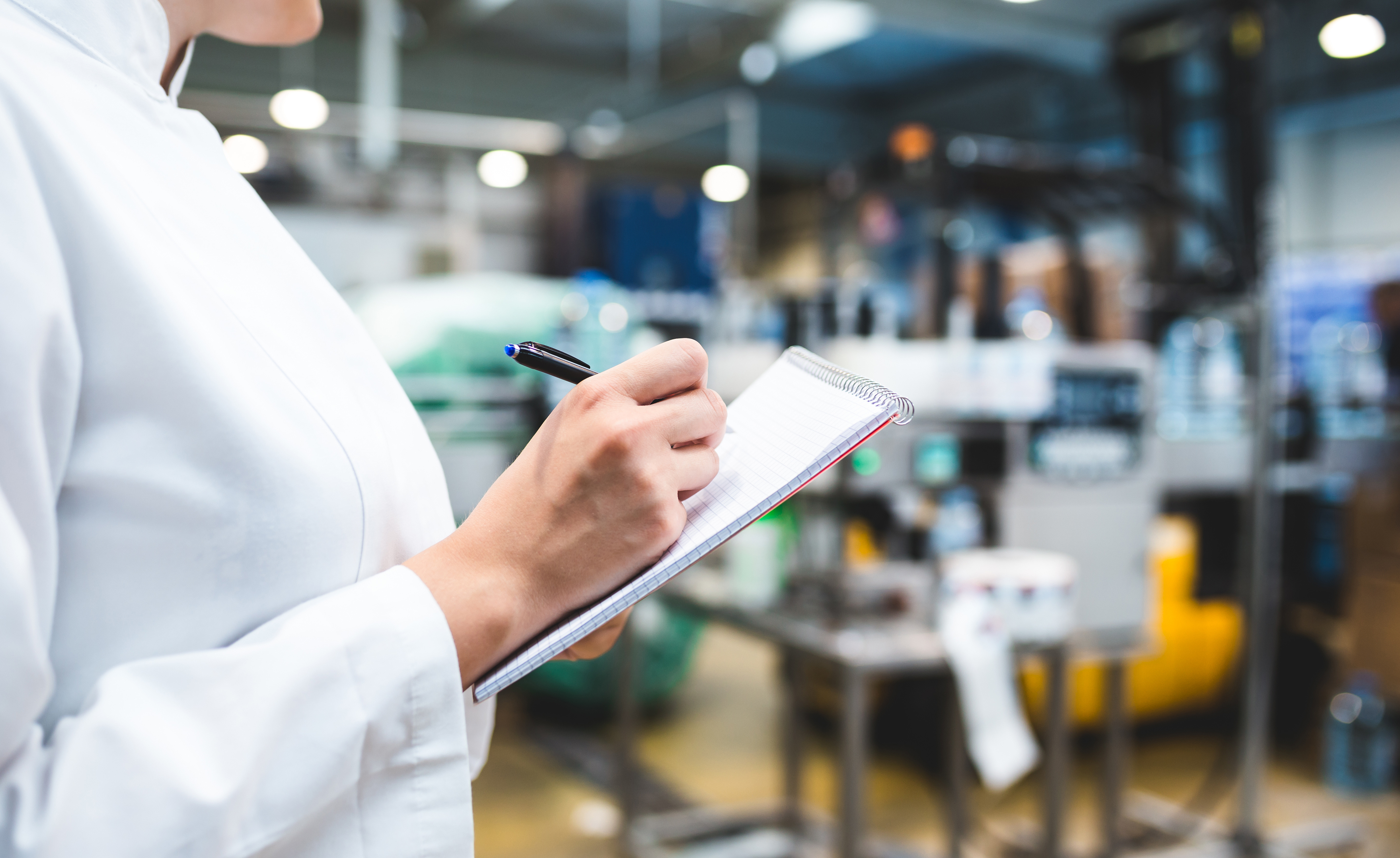 People
TME's strength lies in people, they are the key to success...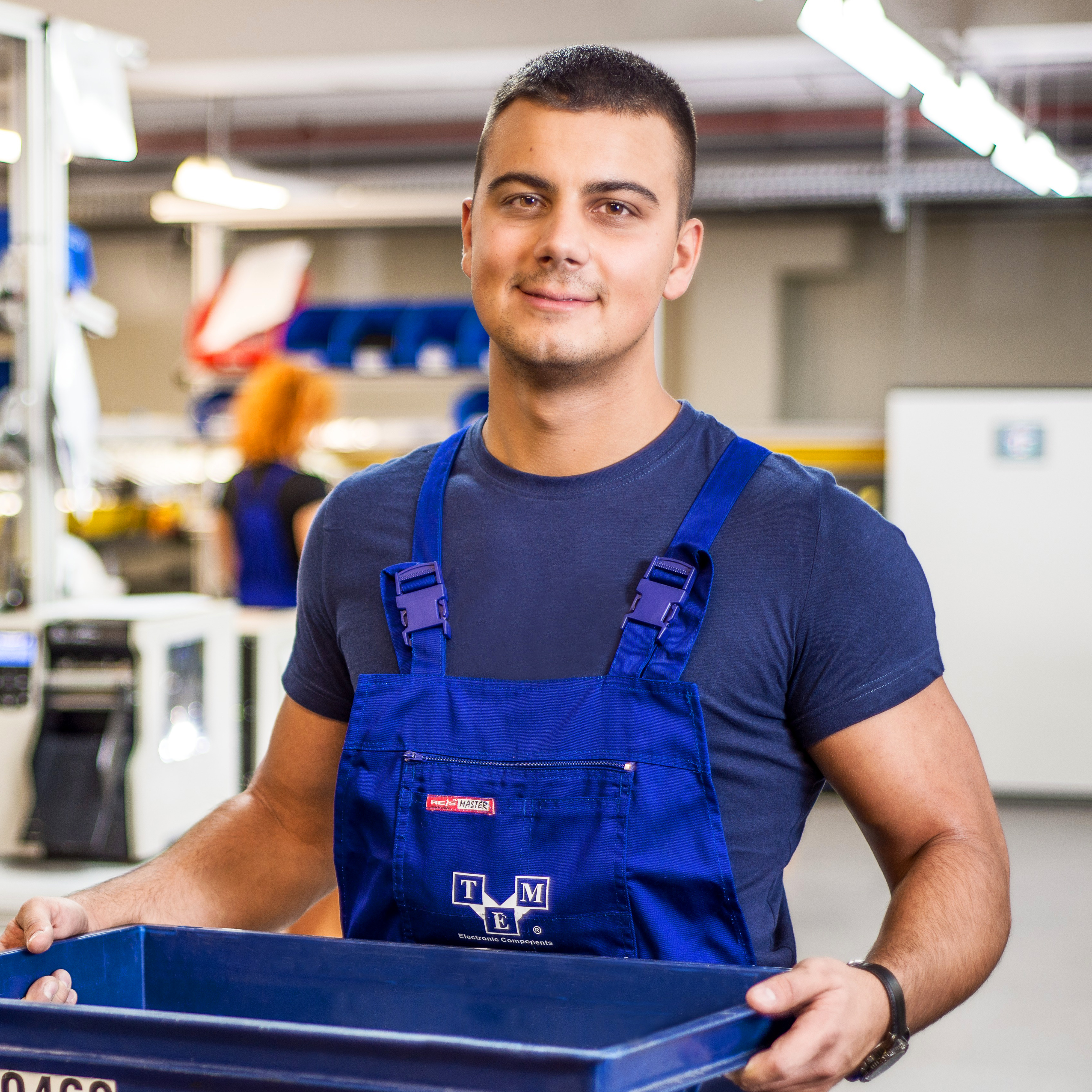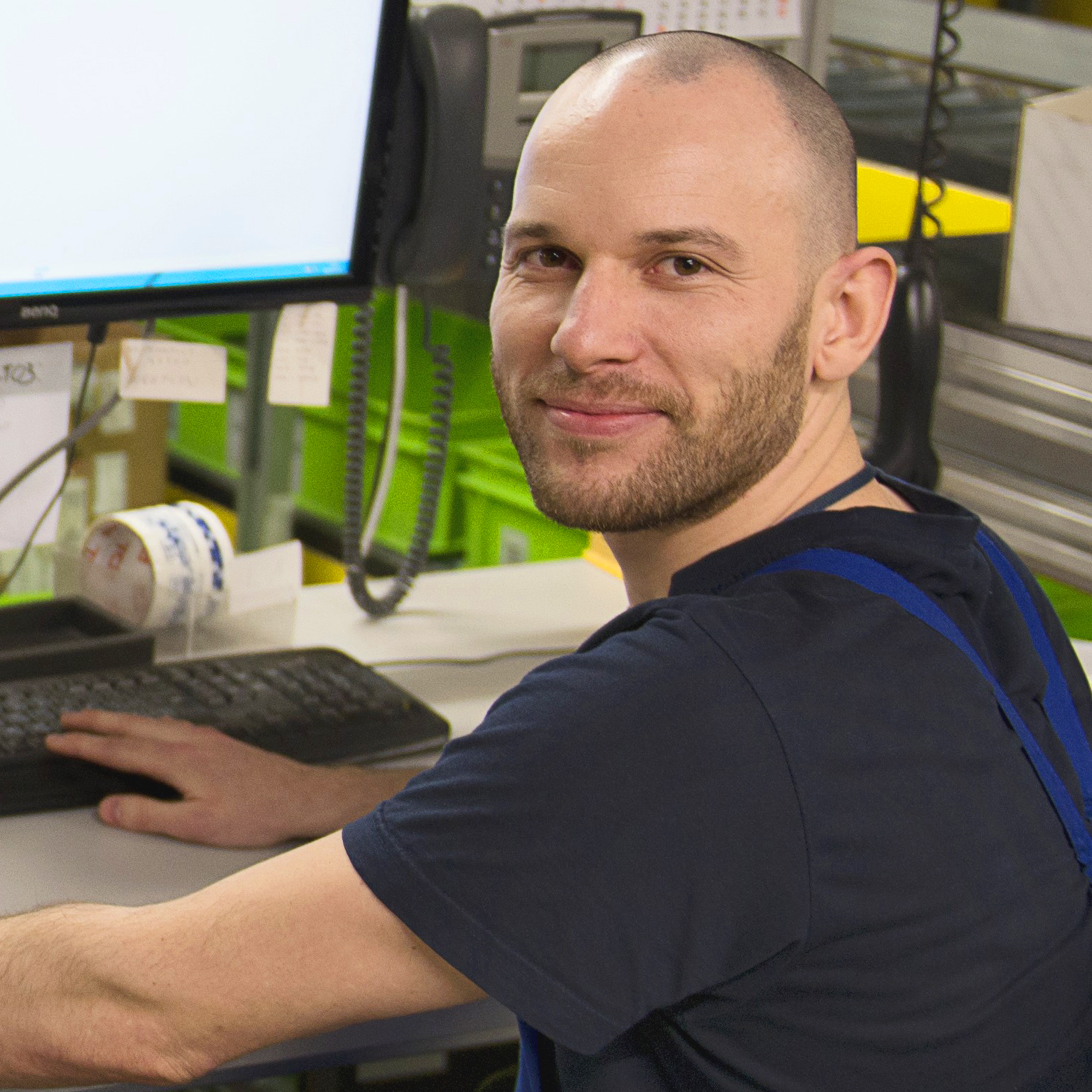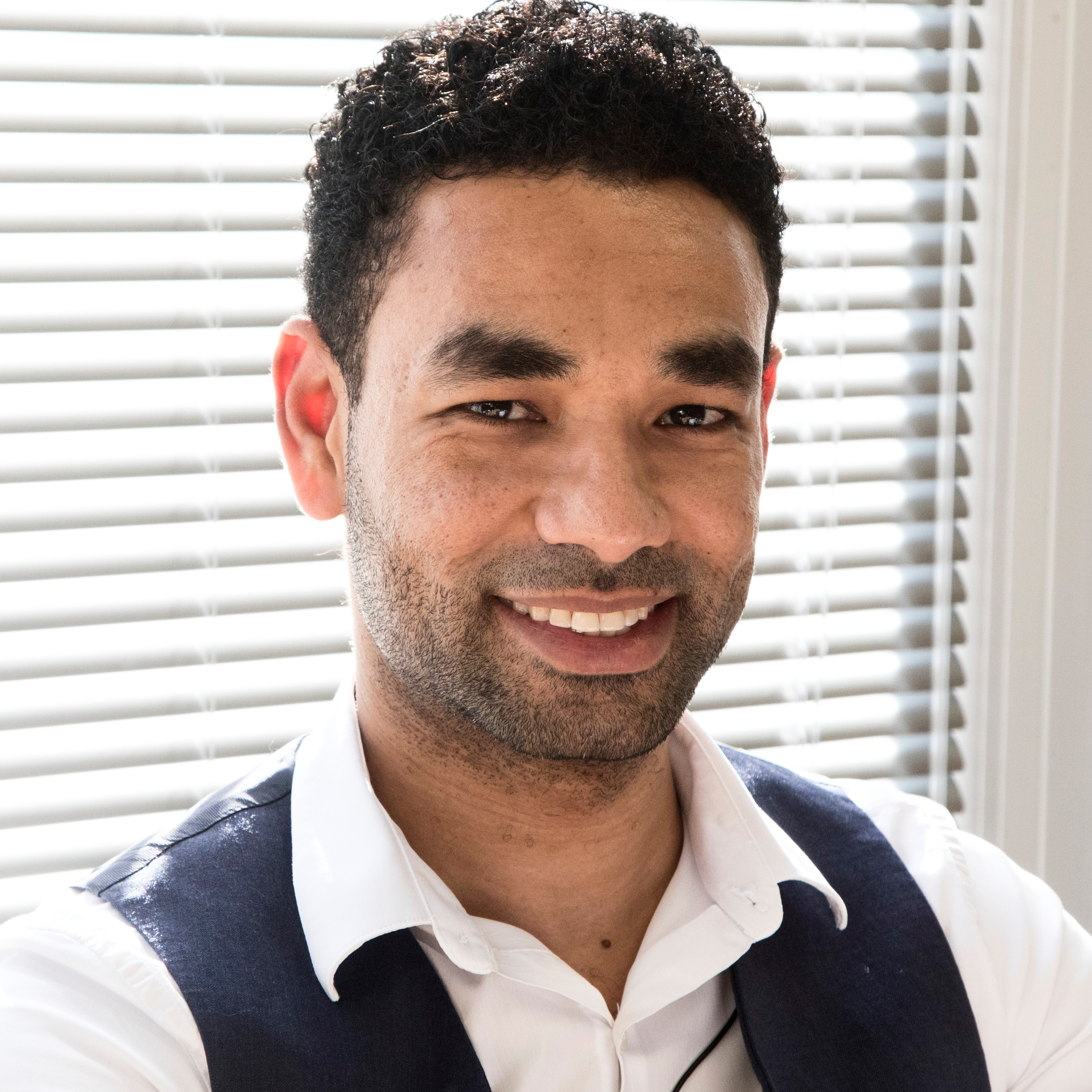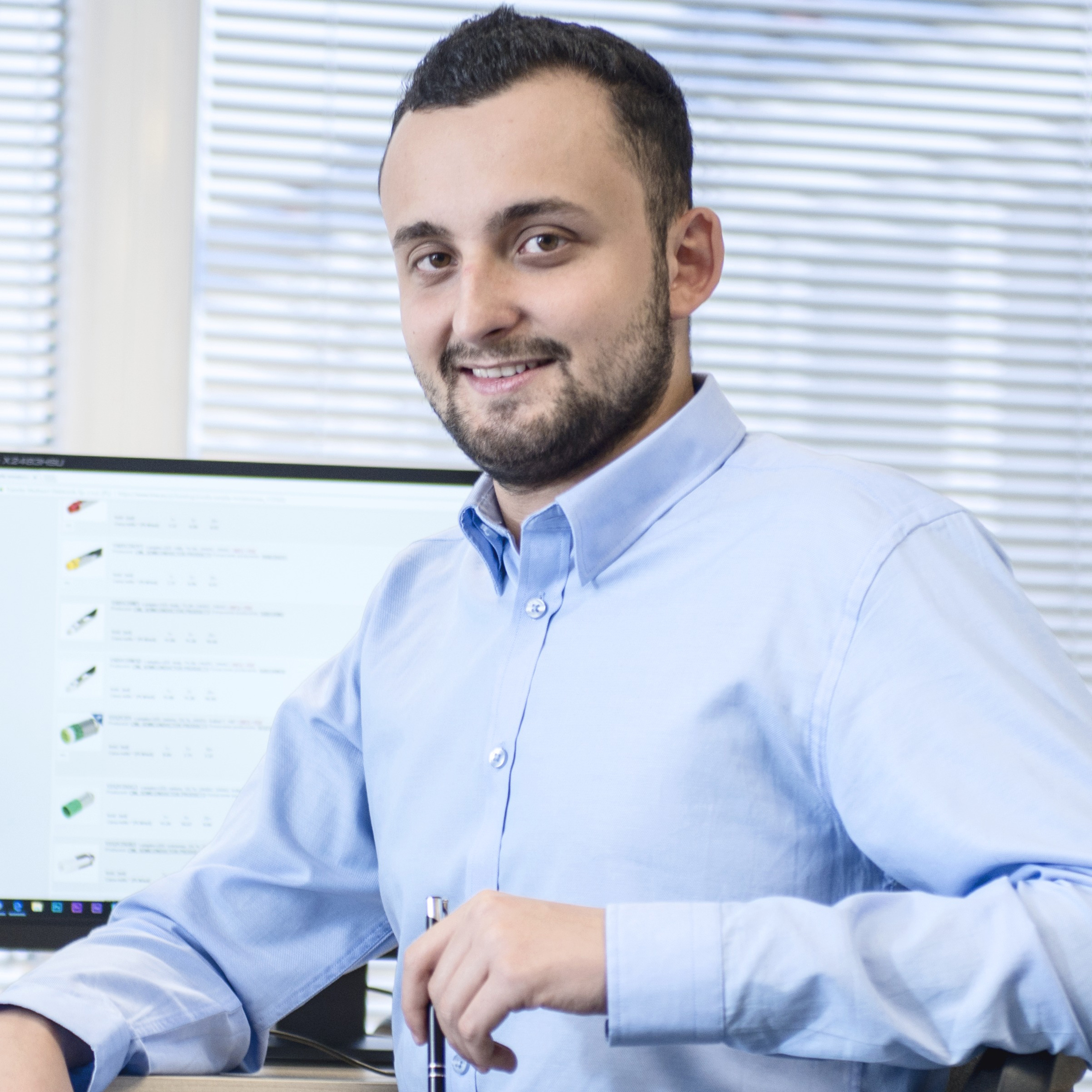 TME Education project
The level of education in the field of electronics and modern technologies greatly affects the competitiveness of young people in the labour market. However, access to it remains severely restricted in many parts of the world.
In response to this disparity, Transfer Multisort Elektronik created the TME Education project – a program aimed at promoting and disseminating technical knowledge where it is needed and difficult to access.